ACCOMMODATION BOZENOV
In our center you can choose accommodation exactly according to your wish. You will find luxurious Wellness hotel, modern boarding house and also cozy huts in the camp right in the heart of the nature. All types of our accommodation have one thing in common – you will get relaxed there. There is no mobile signal in our site hence you can throw stress and concern behind and simply enjoy your time close to Jeseniky mountains. Don't worry. We are not completely out of civilization. There is free Wi-Fi connection in our hotel and boarding house. Hotel rooms have their own cable lines and there are plenty of them in the whole site.
WELLNESS HOTEL BOZEŇOV
Get a luxury experience in our newly reconstructed Wellness hotel. You will find there 9 double bed rooms, exclusive romantic room with a fire place and sofa. You can choose one from our three family rooms for up to 4 people. Each room has fully furnished bathroom with toilet and TV.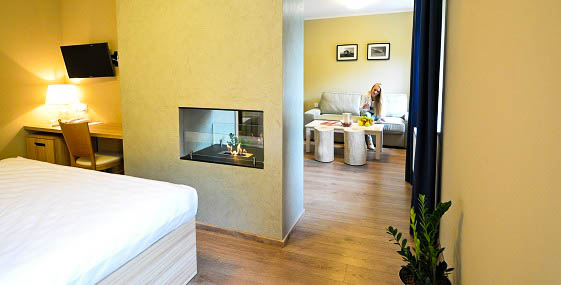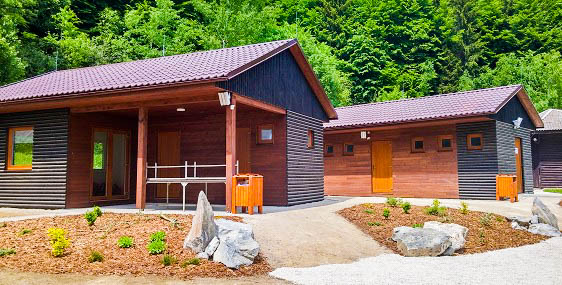 CAMP BOZEŇOV
Do you want to be close to the nature? It's possible in our camp. You can accommodate in one of our 15 four-bed huts with electric heating, in your own tent (30 spots) or even in your trailer (6 spots). There is sanitary facility and kitchen in the camp.
Boarding house BOZEŇOV
There are 12 four bed rooms in our modern boarding house. Each room has it's own wash basin and 2 of them have their own sanitary facilities. The rest share toilets and showers. Boarding house is next to the Wellness hotel and both buildings are connected by roofed corridor.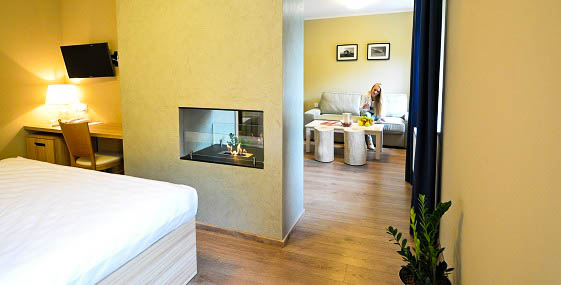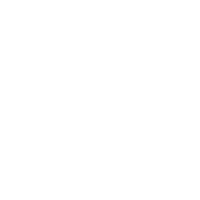 Wi-Fi
In whole site of
the Hotel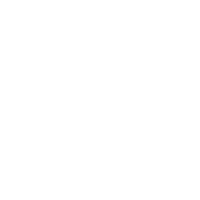 Wellness
Wellness activites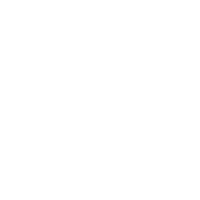 Sport activities
Courts, Adrenalin park,
Beach volleyball Parking
Extra parking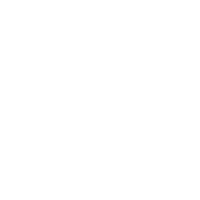 Bathing
Beautiful natural
bathing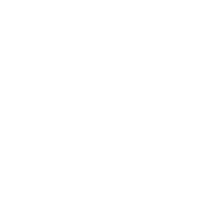 Children playground
Lots of activities
not only for children