THE BEST TEAMBUILDING FOR YOUR TEAM
We will prepare unforgettable teambuilding for your company. Just choose a program and don't be afraid to get to boundaries situations. You will leave with a lot of unforgettable experiences.
Imagine that you are in place where words "why" and "it's not possible" don't exist. Imagine that you will jump down from 15m height just to overcome yourself and your fears. Imagine that you are standing somewhere, where you don't know it and you are without any phone, internet, money – you have to rely only on yourself and your teammates with one goal. You have to get to the village that is 40km away.
Imagine that you are climbing up the rocks with 80kg heavy tractor's tire. Imagine that you will touch the bottom of your psychical possibilities and you will fall through a strong emotional experience in front of unknown people. Imagine that you will dance all night long without break. And now imagine the place where all these crazy things are possible all in one.
Would you like it? Then our site is exactly the place you are looking for.
WE WILL PREPARE
Main and accompanying program
Decorations
Great cuisine – banquet and pig on grill and other delicious meals from quality ingredients from the local suppliers.
Catering
Qualified instructors
Hostesses
Sports facilities and attractions
ELECTRONIC WALLET
Do you want to offer the possibility to your clients or guests to spent their determined amount of money? Keep your expenses under control due to our electronic wallet. We will set a limit on your electronic card as you wish. Employees can pay by their card in whole site Bozenov. Price will be deducted from the budget according to the price list.
DO YOU WANT TO KNOW MORE?
Are you interested in getting an offer for company events, meeting with your suppliers or investors? Contact us on 583 411 299 or via email obchod@bozenov.cz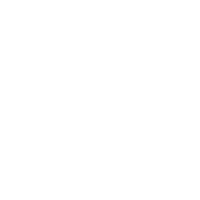 Wi-Fi
In whole site of
the Hotel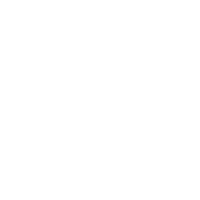 Wellness
Wellness activites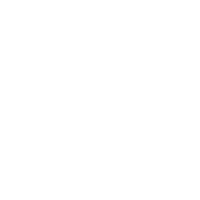 Sport activities
Courts, Adrenalin park,
Beach volleyball Parking
Extra parking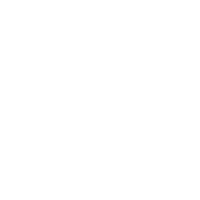 Bathing
Beautiful natural
bathing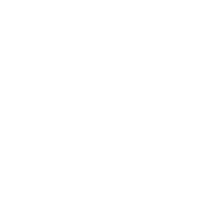 Children playground
Lots of activities
not only for children