There is wide range of activities and sports that can fulfill your free time. You will find ropes center, archery, American blowpipe and jumping shoes in our adrenalin park.
WHAT ELSE IS HERE?
Clay courts
Beachvolleyball
Multifunctional playground ( tennis, floorball, voleyball, etc..)
Table tennis
Petanque
Minigolf with 18 holes
Bungee trampoline
Children playground "U Veverky" with castle and swings. (for free)
You can buy tickets in small house next to the ropes center. You will also get all facilities and instructions there. Prices are in our price list.
RESERVATION OF PLAYGROUNDS
it's possible to book Sports playground in Sport & Relax Center Bozenov in the small house next to the ropes center, in person at reception or call +420 583 411 299 or even via email recepce@bozenov.cz
Reservation is possible from 9:00am-6:00pm for at least 30min. You can start either at whole or at half hour.
It's necessary to pay fee 10min after the beginning, the latest. Otherwise the playground will be offered to other tourists.
Entrance to playgrounds in camp is possible but after agreement with kiosk's employees that will contact "sportsperson".
Playgrounds are opened from 9:00am-6:00pm during summer (or according to individual agreement). Out of season – only after individual agreement in advance.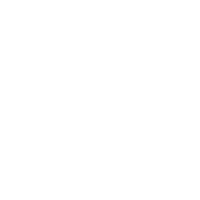 Wi-Fi
In whole site of
the Hotel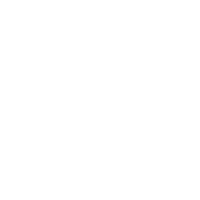 Wellness
Wellness activites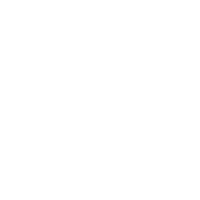 Sport activities
Courts, Adrenalin park,
Beach volleyball Parking
Extra parking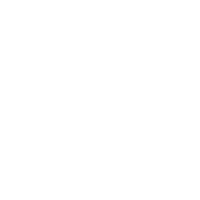 Bathing
Beautiful natural
bathing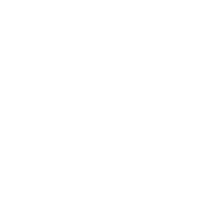 Children playground
Lots of activities
not only for children