NEGOTIATION AND REST WITHOUT DISTRACTION
Invite your suppliers, investors or employees to an unusual place. Our site offers enough space for a calm business and company activities.
You can turn off your phones and focus on a topic of your meeting. We dispose of meeting room and seminar room.
CONNECTION WITH THE WORLD
You don't have to be afraid that you will be completely cut off from the rest of the world. Hotel as well as Boarding house have the Wi-Fi connection and there are landlines in the rooms and at the reception. If you really need to call or answer the cell-phone you can climb up the hill (250m walk).
MEETING ROOM
Lounge for 12-15 people is situated close to the reception and wellness center and it is convenient preferably for closed meetings in a smaller group of participants. Matter of course are audiovisual techniques and catering services.
Equipment of the room:
Capacity of 15-20 people
LCD TV with USB connection and HDMI cable
Suitable for deliberations, family celebrations, graduations, etc.
Flipchart
Possibility of coffeebreak and refreshment
CONFERENCE HALL
In case of bigger group we offer a possibility of using seminar room in training center U Eskymo Welzla with capacity up to 80 people, which is a part of the hotel.
Equipment of the hall:
80 seats according to classroom arrangement
Barrier free
Kitchen where light meals can be prepared and bar facilities
Separated sanitary facilities
Wi-Fi
Audio-technology with a hand microphone
Projector and projection screen with size of 240x180cm
DVD
Set top box
Flipcharts and magnetic board
Remote presenters with laser pointer
Printer (if required)
OUR SITE IN THE MIDDLE OF FOREST
Accomodation in 3 stars hotel, boarding house or huts or camp.
Wellness center (sauna, steam bath, whirlpool, cooling pool, heating water beds).
Non-smoking restaurant with spring patio and grill.
Great cuisine with regional fresh ingredients.
Seminar hall for 80 people with technical facilities.
Small hall for 15-20 people with LCD TV and USB connector.
Company tailor-made events.
Arranging of a program.
Wide range of sports activities.
Experienced and kind staff.
We can arrange transportation back and forth our site. (From the train station Zabreh)
ELECTRONIC WALLET
Do you want to offer the possibility to your clients or guests to spent their determined amount of money? Keep your expenses under control due to our electronic wallet. We will set a limit on your electronic card as you wish. Employees can pay by their card in whole site Bozenov. Price will be deducted from the budget according to the price list.
DO YOU WANT TO KNOW MORE?
Are you interested in getting an offer for company events, meeting with your suppliers or investors? Contact us on +420 583 411 299 or via email obchod@bozenov.cz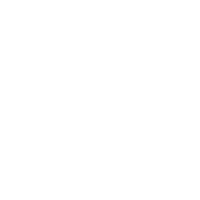 Wi-Fi
In whole site of
the Hotel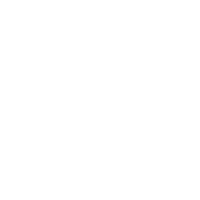 Wellness
Wellness activites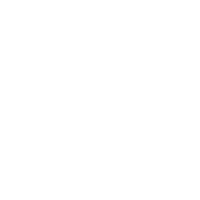 Sport activities
Courts, Adrenalin park,
Beach volleyball Parking
Extra parking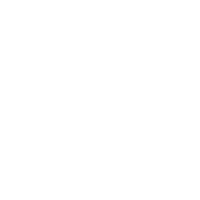 Bathing
Beautiful natural
bathing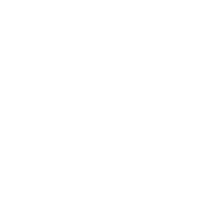 Children playground
Lots of activities
not only for children