There are two dams in our site that you are welcome to use either for swimming or for sun bathing in beautiful natural surrounding. Both dams are regularly cleaned and checked by their owners. Water in dams is on high quality level just due to this care.
LOWER DAM
Lower dam is called "Na Jahodne" and is situated right next to the camp. it's ideal for swimming with young children because of it's slight entrance into the water. Clay courts, beachvolleyball, two table tennis and children playground with sandpit are situated next to the lower dam. You can refill your energy in kiosk with roofed patio with an offer of fast food.
HIGHER DAM
Higher dam is situated 10min walk from dam "Na Jahodne". it's hidden in forest valley. This place is mostly sought by lovers of romantic walks.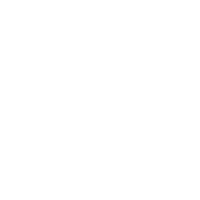 Wi-Fi
In whole site of
the Hotel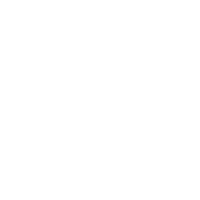 Wellness
Wellness activites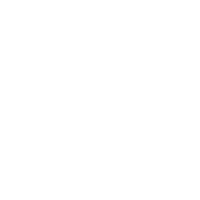 Sport activities
Courts, Adrenalin park,
Beach volleyball Parking
Extra parking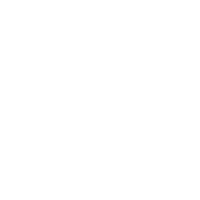 Bathing
Beautiful natural
bathing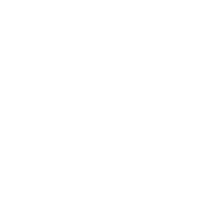 Children playground
Lots of activities
not only for children