Taste Bozenov
Modern restaurant inspired by nature has capacity of 80 seats. You can enjoy meals that are prepared by our cooks from fresh ingredients supplied from local suppliers. It's not allowed to smoke in our restaurant.
You can book a table on +420 583 411 299.
Our restaurant is convenient place for your family celebrations, business meetings or another events according to your wishes. Fireplace highlights calm the atmosphere. We will gladly lend you kid's chairs and for your pets there are bowls with fresh water.
WHAT KIND OF CULINARY TREAT YOU CAN ENJOY HERE?
Throughout the year we hold different gastronomical events and we also focus on a seasonal food. You can choose from our steady menu but also from seasonal offer that includes various specialities. If you have any wishes or medical diet, inform our stuff and they will try to do their best to meet your needs.
We hold many different events. If you are lover of fish (trout) we highly recommend event called "Pstruhovani". Fish delicacies are prepared by experienced chefs otherwise if you prefer pork we have an event for you as well. it's called "Zebrovani". Chefs prepare various meals from ribs. "Svatomartinska husa" is held in autumn. Typical food for this event is goose.
SUMMER PATIO
Patio is attached to our restaurant with it's capacity of 100 people and is open mainly in summer months. There we prepare specialities from grill and smokehouse. Our chefs cooperate with regional suppliers. That can assure you that meals on your table are made from fresh ingredients.
The youngest visitors as well as parents will definitely appreciate sandpit and castle with sledge on the patio. Bikers can leave their bikes in bicycle racks.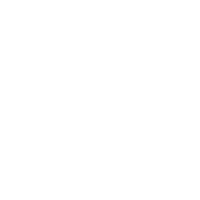 Wi-Fi
In whole site of
the Hotel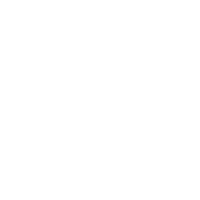 Wellness
Wellness activites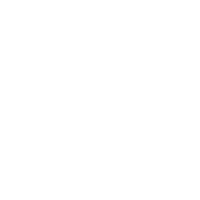 Sport activities
Courts, Adrenalin park,
Beach volleyball Parking
Extra parking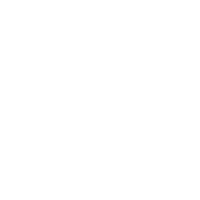 Bathing
Beautiful natural
bathing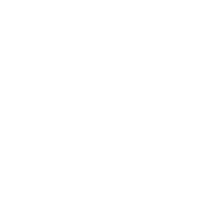 Children playground
Lots of activities
not only for children