it's part of Sport & Relax Center Bozenov. Park offers wide range of possibilities, either for children or adults, how to spend their free time actively.
CLIMBING TOWER
Get over 10m high artificial wall with total body harness, helmet, lock and instructor. We will provide you with climbing stuff. We have walls for advanced climbers but also for children. We have a special climbing track for the little ones. Experienced climbers can buy whole day entrance. Climbing without instructor requires your own climbing stuff. We would like to prepare snowfall and climbing on ice for winter.
Age: 5-99 years
20 min climbing with instructor: children up to 15 years 80CZK / adults 100CZK
BUNGEE TRAMPOLINE
Enjoy jumping in harness up to height of 5m with rubber ropes. You can safely do flips forward and backward.
Age: 5-99 years, max. weight 100kg
10min of jumping: children up to 15 years 50CZK / adults 60CZK
SHOOTING RANGE
Try an activity with history that began long time ago in Stone Age. Shoot from professional bows Samic Polaris. Another facilities: American blowpipe, Airow gun – which is specific extension for shooting of paintball bullets from a bow, throwing knives and also throwing stars. We also offer new activity – Arrow game. That is battle of two teams with bows and arrows that are made of soft material. You can also order paintball with mobile arena or playing in the woods.
All prices are in our price list.
JUMPING BOOTS
Do you want to know how did Maxipes Fik felt when his dad told him to go and buy newspapers? We use jumping boots from company Poweriser. Helmet, protectors and instructor is included.
ACTIVE TEAMBUILDING
We will gladly prepare a program for your celebration, wedding or business meeting. It can also be outside of our adrenalin park Bozenov. The only thing you have to do is to contact us at +420 583 411 299 or via email obchod@bozenov.cz
GUARANTEE OF SAFETY
We use only certificated facilities that are regularly checked. All activities are done under supervision of our experienced and educated instructors.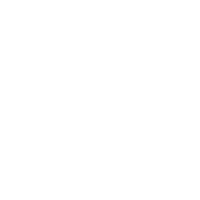 Wi-Fi
In whole site of
the Hotel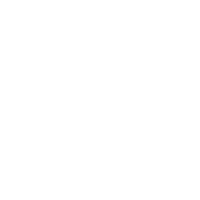 Wellness
Wellness activites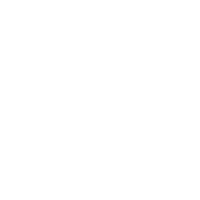 Sport activities
Courts, Adrenalin park,
Beach volleyball Parking
Extra parking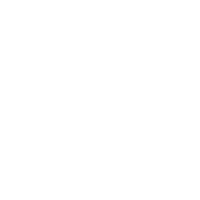 Bathing
Beautiful natural
bathing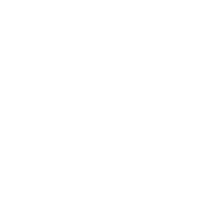 Children playground
Lots of activities
not only for children