You will find wide range of activities here in our site. Sportspeople, families with children, tourists as well as couples and seniors will find their place here.
ADRENALIN PARK
it's part of Sport & Relax Center Bozenov. Park offers wide range of possibilities, either for children or adults, how to spend their free time actively.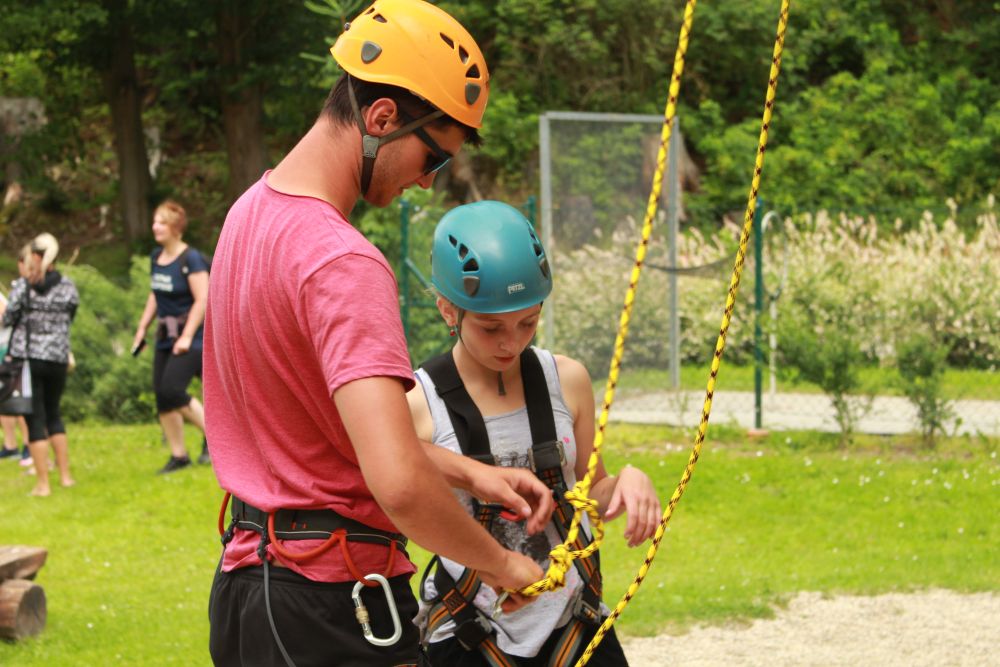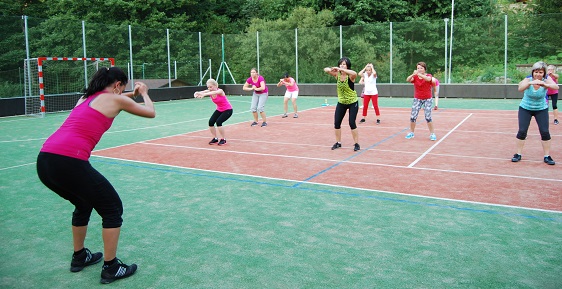 SPORTS GROUNDS
There is wide range of activities and sports that can fulfill your free time. You will find archery, American blowpipe and jumping shoes in our adrenalin park.
MORE INFORMATION
Children playground
We appreciate our little visitors and that's why we offer them a wide range of facilities how to spend their free time and enjoy their stay. Most of them will be definitely appreciated by their parents too. In front of the hotel there is playground with 14 elements. Wooden climbing castle and legendary ship swings – is included.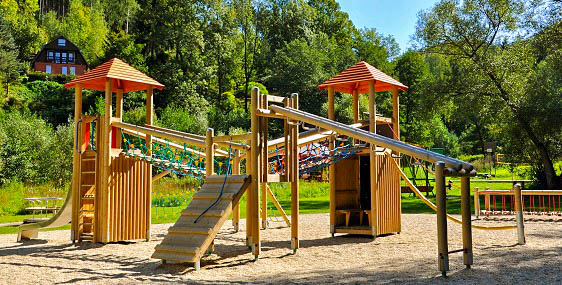 Swimming
There are two dams in our site that you are welcome to use either for swimming or for sun bathing in beautiful natural surrounding. Both dams are regularly cleaned and checked by their owners. Water in dams is on high quality level just due to this care.
Nearby trips
Our site is situated in beautiful valley that offers wide range of activities in the nature's heart. Everybody will find pleasure here. But if you are looking for activities outside of the site, we will give you some tips. From castles and chateaus to bicycle paths and ski resorts.
AND THAT'S NOT ALL
Sport & Relax Center Bozenov is crossed by bicycle path n. 6234 that is suitable for in-line and also blue and green tourist paths. What we are preparing for winter:
Mechanically modified cross-country paths
Artificially made waterfall for winter climbing on the climbing tower
Skating on the rink
EVENTS IN OUR SITE
Traditional annual events like – Svatomartinska husa, Zebrobrani, Pstruhovani, sports, entertaining, gastronomical events etc. We prepare "Weekends full of art" for children during summer months.
Sportspeople can participate in e.g. Traditional bike marathon or Football tournament. You can find more info on websites of Free time center of Bozenov.
To name few of our entertaining events – thematic party, night party with live band or DJ, children day, witches whirl, race of unusual vessels, holiday ending, pumpkin carving competition, zumba weekend, patchwork, poker tournament, Ludo tournament,...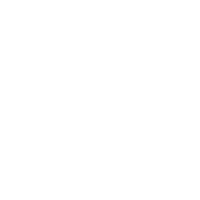 Wi-Fi
In whole site of
the Hotel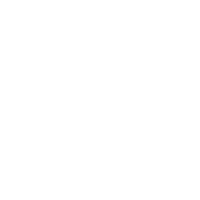 Wellness
Wellness activites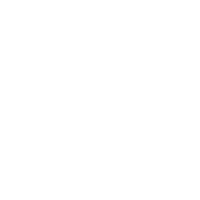 Sport activities
Courts, Adrenalin park,
Beach volleyball Parking
Extra parking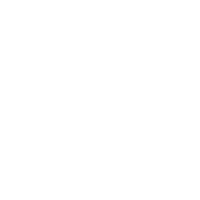 Bathing
Beautiful natural
bathing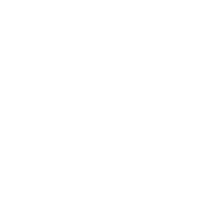 Children playground
Lots of activities
not only for children