WHIRLPOOL
Relax in our outdoor hot tub. You love a hot bath and massage at the same time? You need to relieve pain and regain lost energy? Then do not wait and hurry in our hot tub.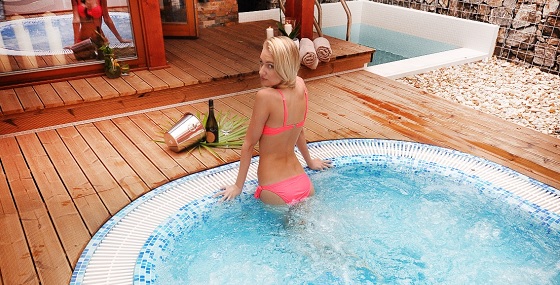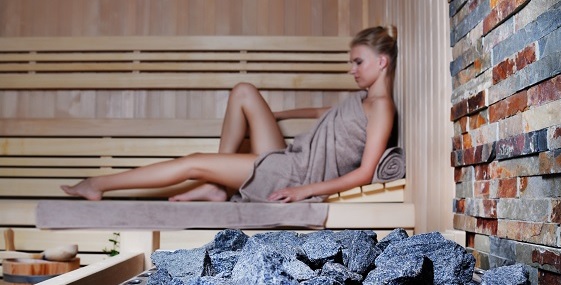 DRY SAUNA
Enter hot air, laced scent of wood and scented sauna essence. The combination of hot air with a minimum humidity and a temperature of 90 ° C to a depth warms your entire body. From there through the skin leached wastes.
STEAM BATH WITH AROMATHERAPY
Steam bath is very similar to the sauna. The climate is in it but others - much wetter and less hot. The body is heated slowly than relaxing in the sauna and the humidity reaches 90%.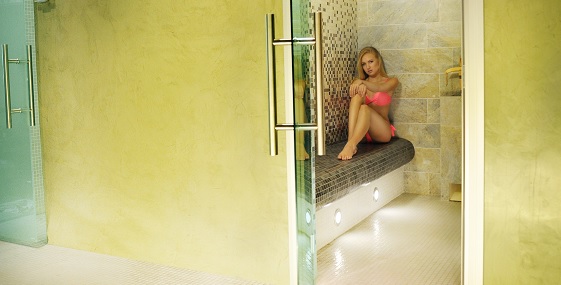 COOLING POOL
Called. frigidarium used to cool the body after sauna visit. Quenching evokes pleasant feelings, improves circulation and eliminates fatigue.
RELAXATION ROOM
Within the spa you can unwind in the relaxation rooms. You can choose pleasant environment Outdoor patios or indoor rooms with warm flames of fire.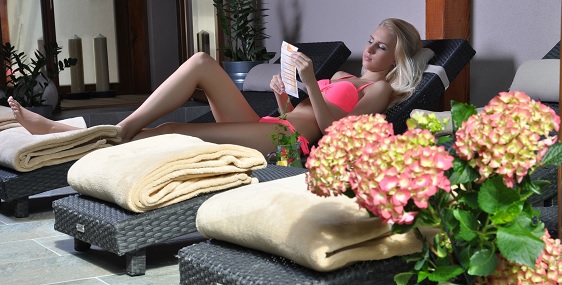 MASSAGE
Pamper yourself and treat your body to one of our massages. Calms the mind anti-stress massage, sports massage regenerate body and delight your senses during an aromatherapy massage.
OPENING HOURS & PRICES WELLNESS CENTER
| Opening hours | Wellness | Massages |
| --- | --- | --- |
| Mo–Thr | 15:00 – 22:00 | 15:00 – 22:00 |
| Fri–Sun | 13:00 – 22:00 | based on individual order |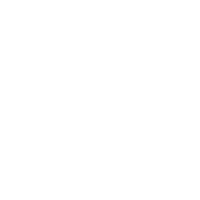 Wi-Fi
In whole site of
the Hotel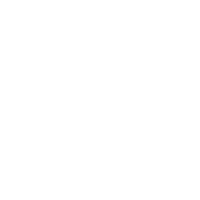 Wellness
Wellness activites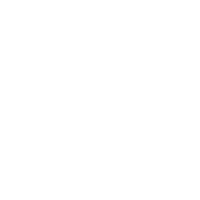 Sport activities
Courts, Adrenalin park,
Beach volleyball Parking
Extra parking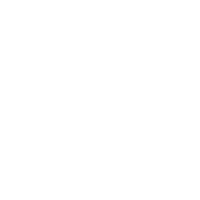 Bathing
Beautiful natural
bathing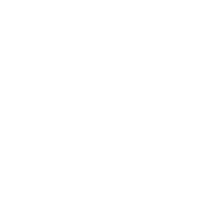 Children playground
Lots of activities
not only for children