WEDDING AS YOU WISH
Do you want to have your wedding in the nature with nice hinterland for all your guests? Then our site is perfect place for your wedding day. You can either plan everything on your own or we can organize it for you.
You can organize your special day according to your wishes and we will prepare an offer and whole program.
WEDDING WITHOUT STRESS
If you don't want to worry about your wedding preparations, we will gladly organize your special day exactly as you wish. We will suggest more options and you just choose the best fit for you. Afterwards, we will try to make your wishes come true. As for the meal we will prepare delicacies or traditional menu, we will entertain your guests and get the room ready for your big day. Everything starts with ceremony that can also take place in our site. Your ceremony can take place right in the middle of the spectacular nature. You will not have to travel anywhere. You can simply enjoy your big day at one place.
WE OFFER
Hall with capacity of 80 people or stylish restaurant with fire place for 75 people.
Garden for up to 100 people.
Accommodation in hotel for up to 80 people.
Romantic suit for newly-weds with a fire place.
Wellness center.
We can prepare decorations.
Wedding ceremony in the nature.
Band or DJ.
Menu according to your wishes – traditional/nontraditional.
Accompanying the program
Cameraman
Photographer
Gift packages, etc.
In case of interest, we can prepare price offer for you exactly according to your requires. Non-binding order write to obchod@bozenov.cz.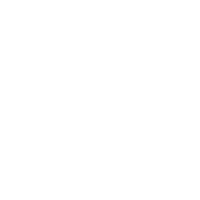 Wi-Fi
In whole site of
the Hotel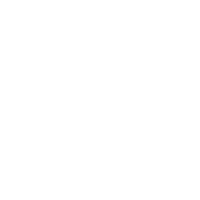 Wellness
Wellness activites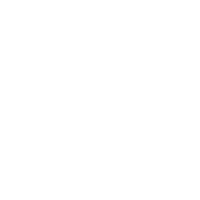 Sport activities
Courts, Adrenalin park,
Beach volleyball Parking
Extra parking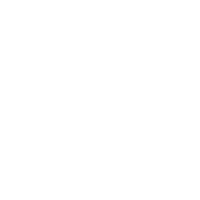 Bathing
Beautiful natural
bathing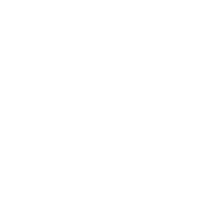 Children playground
Lots of activities
not only for children